Thanks to Motor1:
https://www.motor1.com/news/363945/2...tte-spy-video/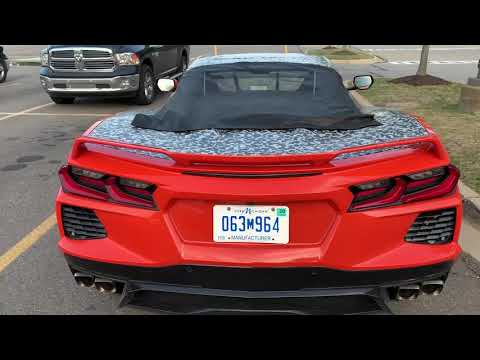 Its the profile. The way she moves. She sings. She looks back at you , So, so cute.
Notice the color of the A pillars. Does that mean that the convertible top will be offered in a black option with a regular colored body, in this case an orange body?
ps: The profile looks more streamline , slimmer? My imagination?