UPDATE: Shorter videos first, then 12 minute one thanks to Carspotter Jereon in post # 5.
Thanks to Corvette_Nut for finding and posting these Nurburgring videos. I am wondering if all this testing just before the reveal is purely a coincidence, or ???
Originally posted by CorvetteNut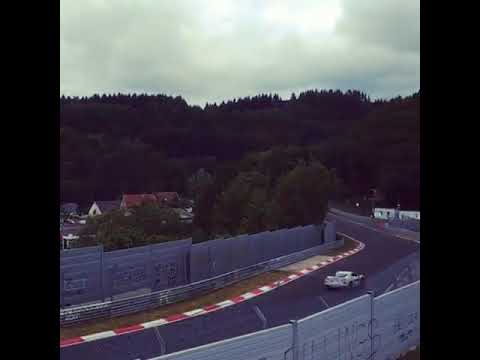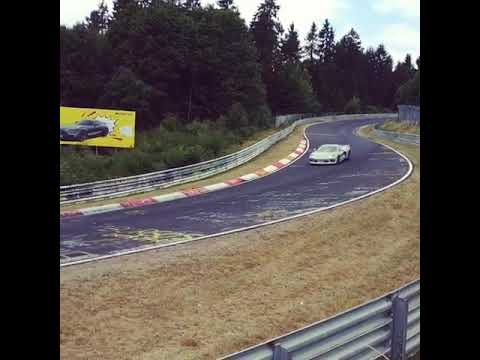 Last September we got extensive C8 videos. Might they be coming over the next few days?