Posted from
CorvetteBlogger
Someone came up on the next-generation Corvette driving in Detroit on a three-lane highway and got a proper video. Not only did they have their phone held sideways, but they also turned off the radio and lowered the window to capture the exhaust note from the C8 prototype that we estimate was probably traveling the speed limit if not a bit slower due to traffic.
The driver of the mid-engine prototype may not have seen the cameraman in a truck who was rolling up on him on his left side as we see and hear the C8 Corvette suddenly accelerate and move over the right lane. Luckily, our driver that doing the filming also accelerates and we have this wonderful side view of the C8 headed down the road.
You will want to turn this up!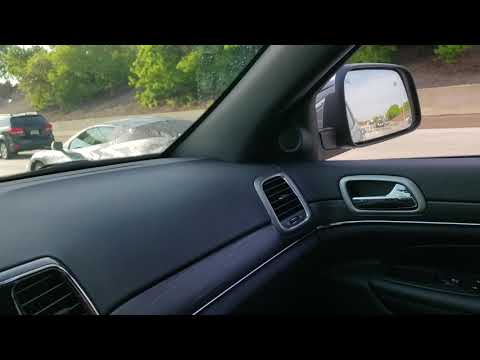 https://www.youtube.com/watch?v=i3oEPLjoV3k