A huge thanks to our "455SDguy" for his pictures and to Alan Gullett at ValMark Chevrolet in New Braunfels, TX for setting up this stunning car to be photographed.
Question: What of the 12, 2021 C8 colors is currently going down the assembly line at BGA in the greatest number? See below for the answer.
Walk-around video: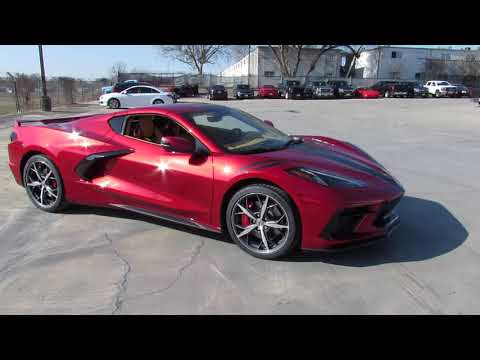 ROCK MUSIC version of this video is in post # 22.