A standard 2020 C8, not a single mod nor even a track alignment, captured a 1:23 at Motorsports Ranch. Thanks to Alex Tobolowsky for your great driving and video, and proving how formidable as a sports car is the entry C8!
Video title: C8 Corvette Hot Base Laps — All Season Tires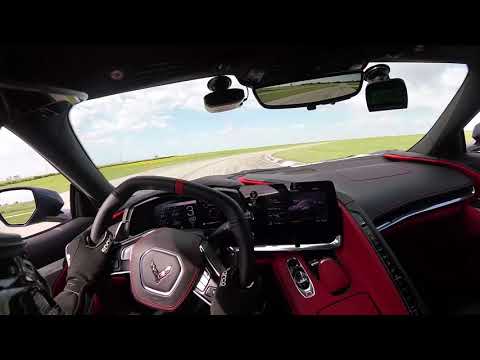 Thanks Adam for the following summary of your excellent 1:23 lap at "Motorsports Ranch," especially with street alignment and not a single modification to an entry C8. Impressive entry C8; impressive driving!