Here is an excellent video to help reassure the crazy few of us who plan on driving our C8s year round above the snowbelt.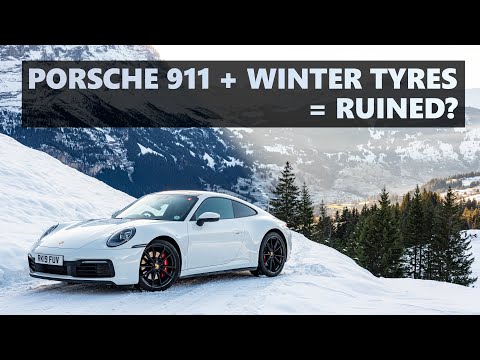 I have driven all sorts of cars in the snow: new, old, RWD, FWD, AWD, heavy or light. For me, the single biggest factor is a set of good winter tires. Driven responsibly, they can make any car feel safe in wintery conditions.
With tire technology improving so rapidly, there are winter tires on the market that perform almost as well as a summer sport tire in the dry and wet while maintaining a margin of safety in snowy or icy conditions.
Of course unfortunately more than a few inches of snow will turn our C8s into a midengine snowplow. Maybe we will get an E60 update for deep snow mode
(kidding).