Interesting article with more details on the rear carbon fiber bumper of the C8.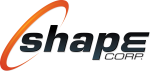 SHAPE CORP. Produces Industry-First Carbon Fiber Bumper For 2020 Chevrolet Corvette Stingray
HOME
>> SHAPE CORP. Produces Industry-First Carbon Fiber Bumper For 2020 Chevrolet Corvette Stingray
AUG
07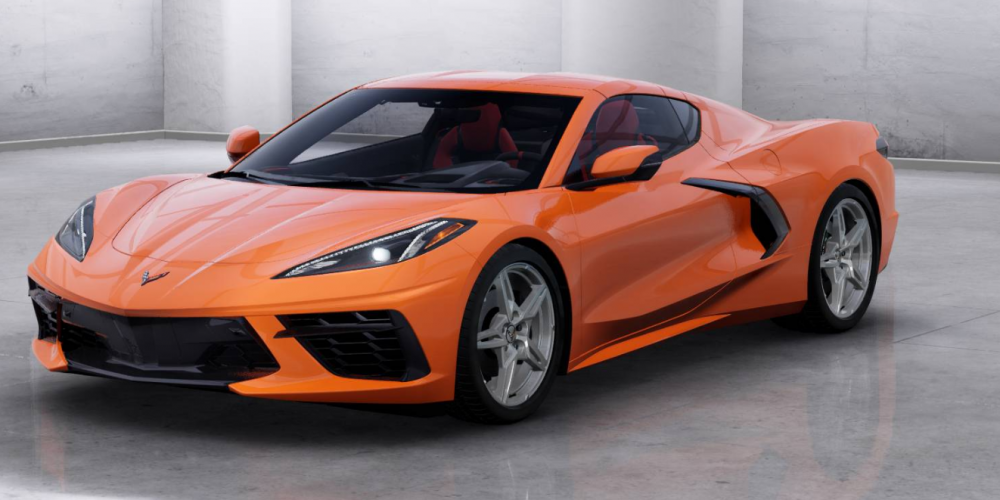 Shape Corp. engineered and manufactured the automotive industry's first curved, multi-hollow pultruded carbon fiber bumper beam for the newly unveiled 2020 Chevrolet Corvette Stingray. The bumper's superior properties produce a very light weight component, which contributes to protecting the rear and expanded trunk.
"As we strengthen our technology profile, the addition of carbon fiber pultrusion allows us to showcase our ability to drive innovation," said Shape Corp. President and CEO Mark White. "The success of this project speaks volumes on the technical talent we have on our team and as a global industry leader, we will continuously expand our manufacturing capabilities on all facets of our operations.
The ability to customize and engineer the material through various fiber types, orientations, and layups, as well as use a closed section profile, allowed engineers the freedom to optimize the design during the product development process to meet performance requirements, while reducing mass significantly from traditional metallic technologies.
"It was a great collaboration between Shape's engineering staff and GM engineering, operations, leadership, materials, and composites experts," said Joe Matecki, Shape advanced product development product manager. "It was really an example of the type of monumental effort it takes and a solid customer-supplier relationship necessary to develop a truly innovative technology and get it on a car."
Shape's engineers started prototyping pultruded profiles in late 2013 with a regional supplier partner, making relatively simple, straight profiles to develop our initial understanding of the manufacturing process and resulting product attributes.
"In addition to the required quality and complexity of the targeted profile, with its multi-hollow design and thin-walls, we also needed to be able to make the pultruded profile with curvature for our targeted application, something not done in the industry today," continued Matecki
Shape's engineers developed the bumper in collaboration with Thomas Technik + Innovation, a German-based fiber composite pultrusion company. The strategic partnership allowed Shape to co-develop the process for an automotive application and prototype the first multi-hollow curved pultruded profile in the automotive industry.
Engineers at GM worked directly with Shape in the development process, eventually eying the technology for the Corvette. Shape was able to apply the technology to the Corvette design due to it's unique technical requirements as a bumper and by overcoming a variety of barriers, including material characterization. Accurate material characterization of composites is an emerging and imperfect science, but Shape is on the leading edge, applying material models that predict failure and degradation.
Unveiled on July 18, the 2020 Corvette Stingray is slated to begin production in late 2019.