There were already three 2020 Stingrays on site when I arrived at Corvettes at Carlisle just after lunch, but four more showed up late this afternoon, bringing the total to SEVEN on site so far. And I hear a rumor that an 8th will be around on Friday.
Colors on site:
- Torch Red (2)
- Ceramic Matrix Gray
- Zeus Bronze
- Black
- Blade Silver (2)
- Rapid Blue possibly showing up on Friday
Here's my unedited video of the four arriving this afternoon.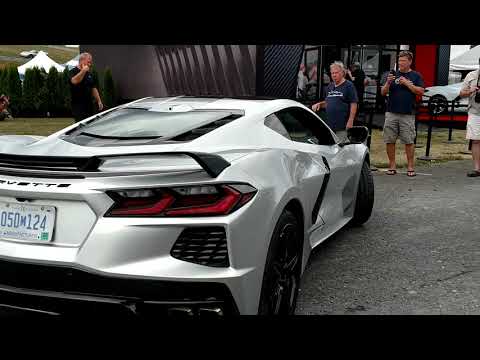 #CorvettesatCarlisle2019