One thing that has been repeated over and over (thanks Yogi Berra), regarding the reveal of the C8 ME, is that we get news in fits and starts. First a blast of something new, then, almost like clockwork, a three to four week total absence of no new spy shots, no new videos. Good thing we have had lots of ME patent news the past two weeks to keep us mentally occupied.
I ran across these two fairly recent videos for us ME starved junkies. Good to see, but again not new news. Though I kept watching each to their end.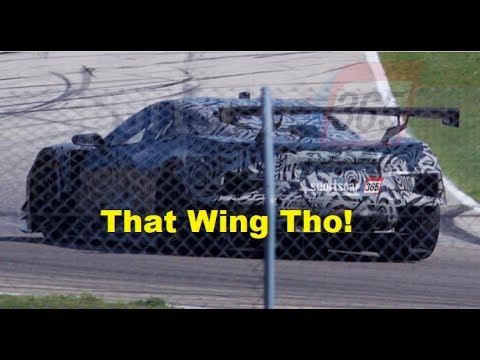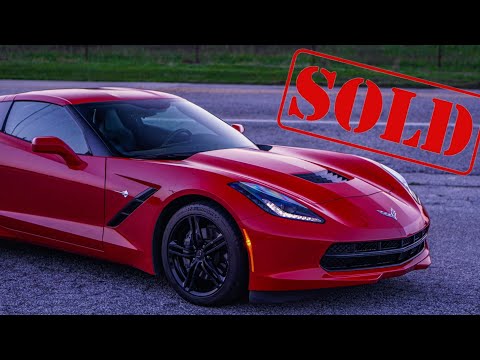 So if this ME slow reveal pattern continues, we will continue in our lull times for a while.
However, a little birdie told me that fvs is back in his magical drawing room, peering at past pictures, his CAD drawings and is busy working on something.
Can't wait to see his upcoming rendering. I know it is of part of the car he has not focused in on for a while, so we all await what he shares next.