During the 1.13.13. C7 official GM presentation video, Corvette's Design Manager Kirk Bennion noted , and then afterwards, then GM's Vice President of Worldwide Design reinforced important C7 design standards. I believe that what they then stated, will be completely C8 applicable, even stated, during the 7.18.19's reveal initial video?
Originally posted by KirkBennion
Kirk's comments (quoted verbatim, but if you would like to see them, they start at 7:11 in the below video.
Right after Kirk's statement, Mr. Welburn added:
[Quote=EdWelburn]
It is a far more international design, in many ways a far more exotic design, gotten more worldly looking, true to its Corvette roots, but is like it has grown up in many ways, in positive ways. At its core, it is obviously Corvette from end to end.
[While Ed retired three years ago, the C8's exterior design has been fully completed under his watch.]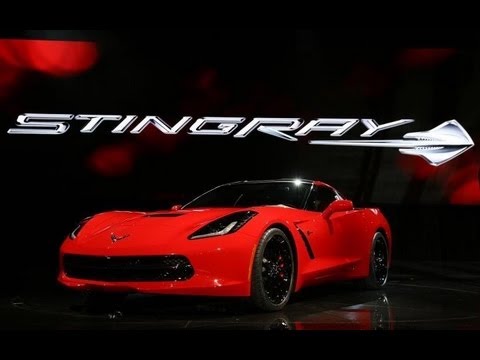 I can imagine some those identical comments being re-stated during 7.18.19 initial video presentation, but more importantly that they have been critical C8 design parameters as far back as when the ME was first mentally envisioned, then transferred from initial sketches to the early clay models, and finally imprinted in its finished body panels.
Are you concerned or confident that the C8 will look like a Corvette?