Tomorrow's NBC Indy 500 coverage schedule:
While GM tends not to TV advertise the Corvette, might 4,900,000 live viewers within the U.S., and an additional 2,500,000 worldwide and tape delay viewers, cause GM to show the 2nd C8 video during some part of the race coverage?
Or will they instead, re-show us the first C8 teaser?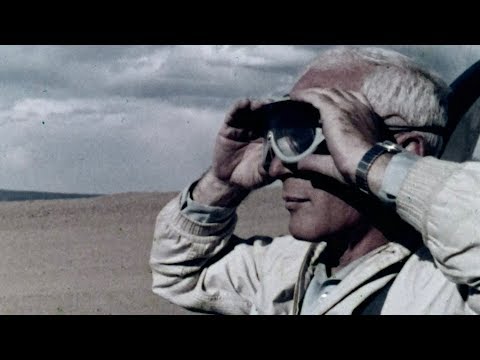 Our earlier discussion/dissection of the first one:
https://www.midenginecorvetteforum.c...-video-is-here
Or will we see nothing C8 at all tomorrow?
Like many of you, I already have the TV system set to record even the pre-race, for if GM shows us something new, we sure do not want to miss it.
We hope tomorrow is chapter two of the Ci8 pre-teaser vids.