Today is the 200th day since the Z06 was revealed!
We have learned so much since! While there is so much more we impatient Z06 knowledge junkies still want to learn, let's look back and the hundreds of specific things we have learned since October 26th.
Not only did we just learn a lot this past week with the 2023 Owner's Manual with its 43 pages of Z06-specific information within it, but we have had the visualizer for many months. Sure sometimes it has been inconsistent, even contradictory, but how much fun we have each had building and re-building our dream Z06. Positively, so many who were unable to see the car in person at the reveal itself has since seen it in person at SEMA, the LA Auto Show, the LT6 Deep Dive, the NYAS, and we have had 75+ dealer display tours. Betting we have collectively asked 10,000 questions and while many are yet to be answered, many were not just group-seminar imparted at the NCM Bash two week ago but were individually answered there by the 43 member Corvette team. What accessibility we have had to approach and ask those Corvette team members about the car!
Picture credit and thanks to CorvetteBlogger!
We have learned so many specifics including over 175 GM Z06 PowerPoint slides they have shared since the Reveal. Here just two from the 93 from the LT6 Deep Dive seminar. At the link are +90 more thanks to Jordan Lee, Dustin Gardner and the
entire LT6 team.
https://www.midenginecorvetteforum.c...erpoint-slides
Here are just three super informative 30 slides from the NCM Bash seminar just two weeks ago on building a LT6 at the BGA Powertrain Build Center thanks to BGA's Assistant Manager Nora Roper.
That entire seminar: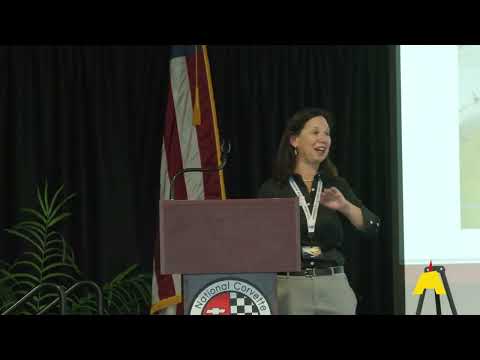 Here are just a few of the +40 track GM PowerPoint slides re the Z06's motor, aero, exhaust, and suspension specifics sliders from GM's Bash Seminar thanks to Harlan and Josh.
The entire video presentation: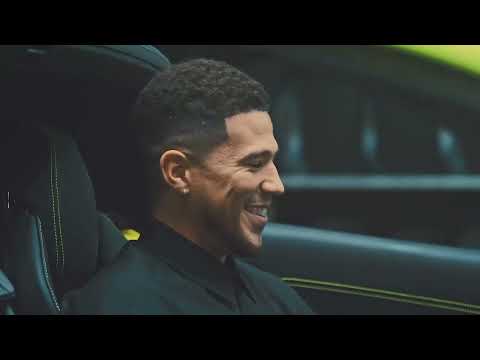 While we again always want more, we have greatly enjoyed and learned from the extensive information that has already been GM shared with us these past 200 days.
Those proceeding to order their Z06 know pretty darn well +90% of their options choices — of course tempered by not yet having its two majorly-important MSRP nor its component costs — and we "need" its Order Guide soonest too. Please share those within the next month and start taking the initial customer orders by the end of spring!!!
Thankfully to help tide up over, we even saw a leaked Z06 Order Guide and while there will be refinements, changes and additions to it, it gave us a massive window into next month's release of the Official Z06 Order Guide. Couple that with the expected pricing we are getting next month (hopefully in first half of June), Harlan committed at the Bash that initial orders will have that pricing information before they first go in. That was critically important news to those ordering in the first batch.
Hell yes, we want more! We always want more information!!! But thinking back as to what we have learned this past 200 days, it is mega-times more information than is received than buyers of other exotics have learned in their comparable time period before their new model's release.
So while the glass is needing its last 30% of water (some would argue its most important 30%), it is 70% full right now thanks to all shared since last October. That's a good start! We look forward to why I and many believe is the just over the next month we will get most of what we are missing information. Sure that missing 30% is critically important to all who are wanting to order their Z06's!
Let's revisit just a tiny fraction of what we have learned, focusing how many hundreds if not thousands of new details we know now compared to October 26, 2021 reveal day.
Thanks GM for sharing over 175 detailed PowerPoint Z06 slides with us. Of course Monday morning we will be asking for more. Had you created a 585 HP, 1.15 G, UGLY, we probably we would not be incessant in our daily strive to want more. But thanks instead for creating the LT6's massive recording breaking 670 HP motor, its being a 1.22 G track and street handing weapon.
Yet a strong dose of reality is understood by us , that even if we get the expected MSRP, rest of pricing, and initial orders go in by late spring, not one among us should expect specific initial customer delivery date sharing until around the end of this summer. That missing piece we are just going to have to "suck up" and not get fixated on if we want to enjoy what is unfolding in front of us during the next roughly one month — with of course that notable delivery estimate exception.