ZORA + CERV = ZERV!
Bet that 100% of MECF members knew this, but some nice history reminders in this article.
Originally posted by gmauthority
This Is Why Mid-Engine Corvette C8 Is Codenamed ZERV
The
mid-engine Corvette C8
is undoubtedly the most hotly-anticipated new model to come from the
Bow Tie brand
in decades. But beyond the hype, there's
decades' worth of history
to this thing as well. Internally at GM, the mid-engine Corvette C8 carries the codename ZERV. While this not officially confirmed, these four letters are likely a nod to the "Father of the Corvette," Zora Arkus-Duntov, and to his early CERV concept vehicles.
For those who might not know, Zora Arkus-Duntov was a Belgian-born American engineer and race driver who joined
GM
in 1953 as an assistant staff engineer. Given his racing background, which included several class wins at the 24 Hours of Le Mans, it's no surprise that Arkus-Duntov was an immediate fan of the
Corvette
. However, while he found the sports car visually attractive, he also felt as though the Vette's underpinnings could use improvement.
Zora Arkus-Duntov. Image courtesy of General Motors
During his tenure at GM, Arkus-Duntov helped to broaden Chevrolet's motorsport offerings and performance catalogue, and was eventually promoted to director of Chevy's high-performance vehicles. Unsurprisingly, the position included extensive work with the Corvette.
In his new position, Arkus-Duntov helped to usher in the application of the Chevy Small-Block V8 to the Corvette platform in 1955, and he launched the Grand Sport program in 1962 with the intention of creating a lightweight C2 Corvette capable of beating all challengers in GT-class racing.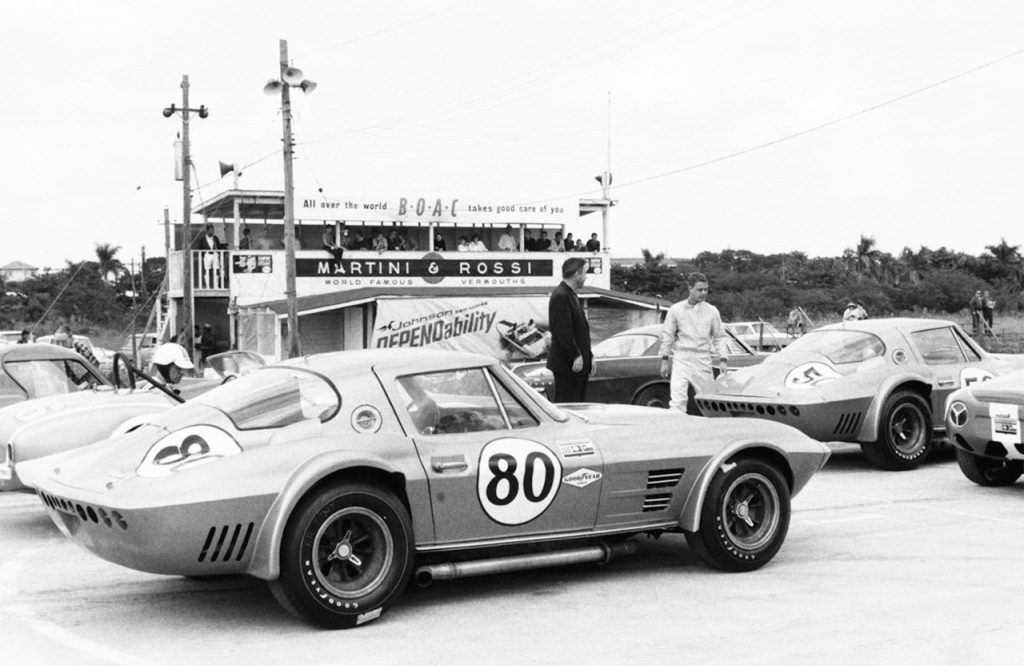 1963 C2 Corvette Grand Sport
Throughout it all, Arkus-Duntov sought to move the Corvette from a front-engine layout to a mid-engine layout. As a racer and engineer, Arkus-Duntov knew firsthand the benefits of a mid-engine platform, but his push to build a production-ready mid-engine 'Vette was met time and again by problems and setbacks.
1960 CERV I
However, that didn't stop him from building prototypes. In 1960, Arkus-Duntov created the Chevrolet Engineering Research Vehicle, or CERV, which mounted a 500-horsepower small-block V8 in the middle of a single-seat, open-wheel, Indy 500-style racer. The CERV also provided suspension development for the 1963 Corvette C2 Sting Ray.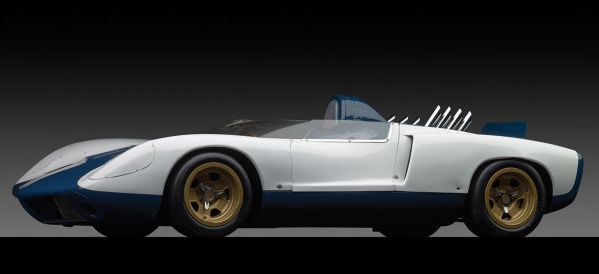 1963 CERV II
In 1963, Arkus-Duntov created the CERV II as an answer to the Ford GT40. This time around, the racer came equipped with a 7.0L Big Block V8 and a shorter wheelbase, but the project was canned after GM management decided to back Chaparral Cars for a run in Can-Am racing.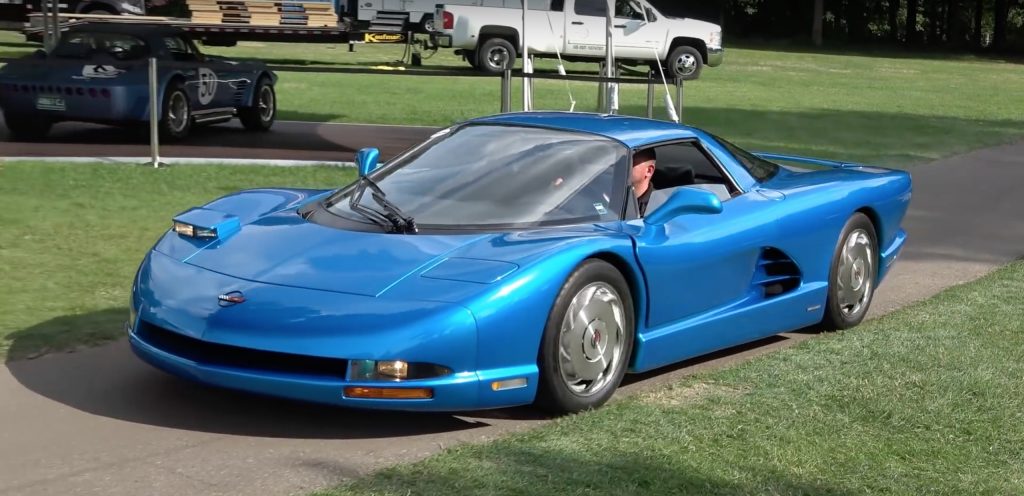 1990 CERV III
The CERV III arrived in 1986 as a Corvette-based Indy prototype concept, and evolved into a second concept in 1990 that came with a mid-mounted
LT5
5.7L twin-turbo V-8 producing over 650 horsepower.
Sadly, Arkus-Duntov passed away in 1996, and never saw his dream of a production mid-engine Corvette come to fruition. However, his legacy will live on in the new eighth-generation of his beloved sports car.
Hence, we imagine that ZERV stands for "Zora Engineering Research Vehicle", or something to that effect.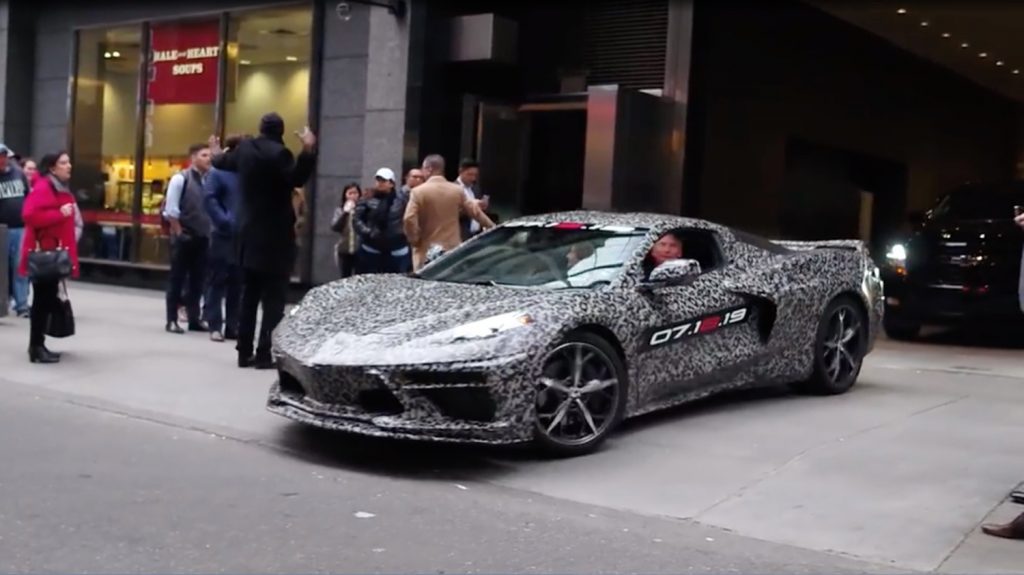 As a refresher, the
2020 Chevrolet Corvette
will move the engine from the front-mounted position of the first seven generations to a new mid-mounted position thanks to an all-new platform and engineering approach. The mid-engine layout is ideal in terms of weight distribution and handling balance, and it is expected to help the mid-engine
Corvette C8
achieve new levels of performance and driving enjoyment.
Specs are unknown at this time, but the mid-engine Corvette C8 is expected to be powered by a series of engines, including a new version of GM's Small Block V8. A electrified powertrain is also possible, as is a higher-output DOHC V8 engine. The mid-engine Corvette C8 will debut this summer on
July 18th
.
http://gmauthority.com/blog/2019/05/...odenamed-zerv/