Let's suppose that GM is already working with Bose and the 100% electric battery C9 comes with a standard, completely-traditional Corvette V8 sounding faked sound system, so when you hammer the throttle you sound-wise are positive you are in the ______ (your all time favorite of all time sounding Corvette)?
And at its reveal GM first shows on the screen what we think is the 2027 ZORA's sound but the GM then fesses up that 30 second afterwards that what we have been hearing was actually the all-electric C9's sound (with our being fooled by in cabin and also by its outside "drive-by" sounds)?
Rendering thanks to LeYang Bai, who while he works for GM calls this purely a personal project.
Thanks to our "pksjc" for introducing us to this video in which artically created ICE engine sound is shown/heard within a pure EV.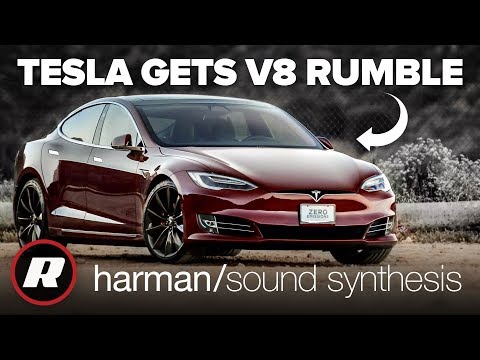 Poll question: Would you buy an all electric C9 if it had a fantastic Corvette V8 sound piped into to it — with at least one version of it faster to 60 MPH than even ZORA?