We all can see the zebra vinyl. For years when OEM tried to disguise an upcoming model, they use to when they were getting closer to the actual reveal, have no camo padding — just the single, thin, vinyl zebra covering.
But as we internet sleuths got smarter, with better computer enhancement capabilities, the OEM's realized we need more tricks. One of the best ones the last few years it to have a thick black outer camo at the beginning, then remove it with the vinyl camo underneath,
but
to additionally have more actual padding under the zebra vinyl.
That and more techniques are in this fun video of how they disguised the current gen Camaro.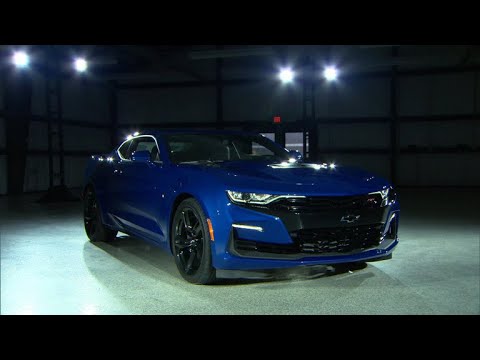 Which leads to this thread's question please? Do you think there remains any actual foam padding or similar material underneath the zebra vinyl, and if you do, where do think it is?