Will GM's "Lightweighting" program apply to the C8?
We all sure hope so!
We all wish that GM's extreme success in reducing weight from their vehicles as they change from one generation for that vehicle to the next one, specifically reducing over 5,000 pounds from fourteen (14) of them (an average of over 350 pounds per vehicle), transfers into the C8's base weight being less than the C7's.
We have bits and pieces of GM's lightweighting program in several different threads, but due to the importance of it, this thread will become our stickied thread on this subject.
Here is the critical GM video (2:14) showing how GM in conjunction with AutoDesk, has such a successful program now on-going.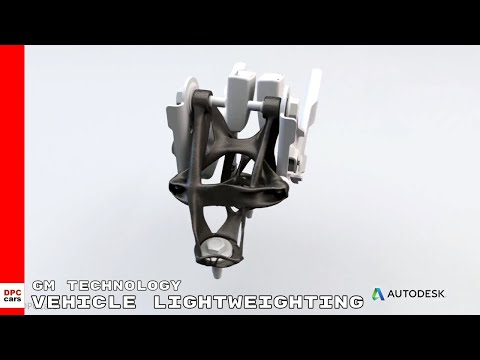 Below is GM's official press release, but first a couple of pictures from within it.
Originally posted by media.gm