It is looking increasingly like the 2020 Corvette ME will have the same rear camera mirror system that is currently in the Cadillac CT6. Here is a one minute video to give you a taste of how it would work.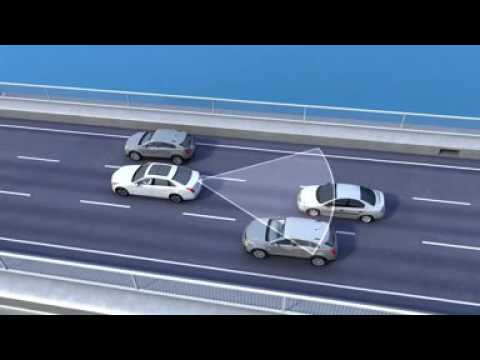 Here is some good information about the system itself, and later why it is thought the Corvette ME would come with this system (though perhaps as an option).
Originally posted by wired
https://www.wired.com/2016/11/cadill...mirror-camera/
Why do many think the Corvette ME will come with such a system?
First, GM is increasingly working to improve vehicle safety, and as we know when we are changing lanes, our potentially turning into a car already next to us, that's something that would be nice to avoid. Second, visibility with the HT convertible's buttresses, compounded with the ME might not having those two little windows behind the A pillar that C7's have, nor the very large wrap around rear windows of Corvette generations before that, alternative better visibility would be an important enhancement.