I was enjoying my 2021 2LT Z51 C8 for 850 miles until I started to notice that I was having a little trouble accelerating while on a drive. I wasn't really sure what was going on since the car seemed
mostly
fine but would kind of stutter or have a bit of trouble accelerating. I drove home and parked when I heard a CLACK CLACK CLACK CLACK from the engine bay. Sitting in the car while it idles I can feel the whole car shudder a bit from time to time. The noise also increases in frequency if I give the engine some gas.
I had the car towed to the dealer and they haven't got back to me yet. I've attached a video of the noise. Any idea what it could be?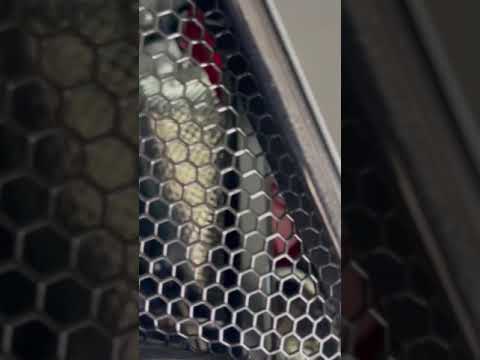 Update:
The dealership took a look and it was just a loose sparkplug wire and apparently my car is good to go again. I feel a bit silly but at least it wasn't something worse!!!