C8's Fascia Is A Splitter Even In The Entry Level 2020 MidEngine
I spent quite a while today studying the front fascia of the mid engine, focusing on its integral splitter.
Even though we had seen this front fascia picture below, specifically in last October when it was improperly taken from within BGA by a temporary worker during the 13 week plant gut-n-rebuild, and even though we have had so many accurate renderings by
fvs
,
it did not fully dawn on me until today that the fascia's actual lower "lip" is, in an of itself a splitter.
Picture from within the plant here:
Where a car's splitter is defined as:
Originally posted by Formula1Dictionary
Its functionality is explained here:
Originally posted by AllFit Automotive
https://allfitautomotive.com/blog/ca...-does-it-work/
Here is another excellent video by Jason Fenske, of "Engineering Explained," about aerodynamics. While about a race car, the first minute is an excellent further explanation of how a front splitter works.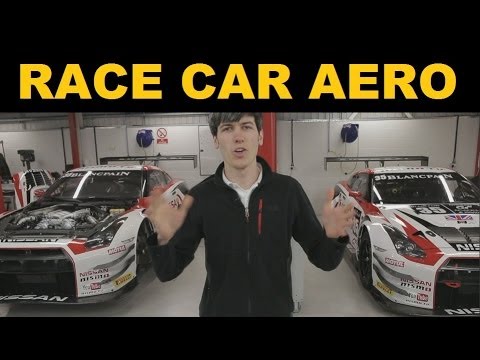 With all that intro behind us, here are some pictures show the 2020 mid engine Corvette
built in
fascia splitter. [However, as you can see further below in the second post of this thread, there is a
second
,
separate from the fascia, mid engine splitter also being tested at the Nurburgring.]
However, before we get to the attachable, in effect "second splitter," as I noted above, I was amazed by studying the following pictures
how much the standard front fascia of the entry version 2020 Corvette already has an integral splitter; GM is not messing around regarding having the standard, entry ME version having a significant aero anti-lift/downforce creating component at the front of the car.