These are, IMO, the best videos we have to learn about/experience the 2020 mid engine Corvette.
They cover its
tracking at the Nurburgring, its looks in a 360 degree video, its aero, "lightweighting" program, and its DCT
. All are located within other threads, but if you have not seen them all, I encourage your seeing those you have missed. If you were to watch all five, it would take exactly nine minutes.
1) ME Tracking It At The Nurburgring: Just 59 seconds long, give a good feel for the ME is fairing during initial 'Ring testing and development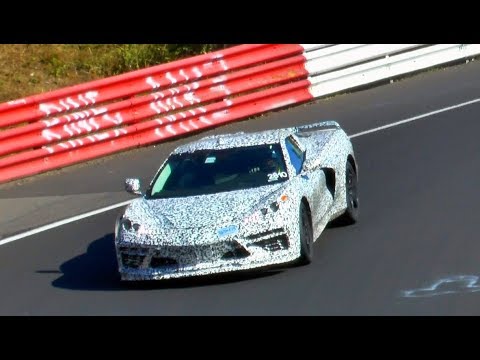 2) 360 degree rendering view of the 2020 C8 by "bdsvavars." Only 16 seconds long: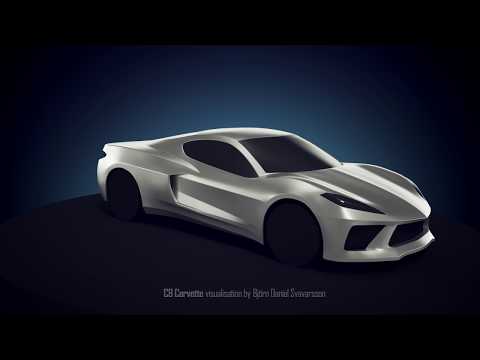 3) Aero: First found and share with us by
fvs
, while this is a Ferrari 2:49 aero video, it covers all the major mid engine aero major forces currently most are using for best downforce with least drag. As
fvs
yesterday first found proof of the
2020 Corvette ME also has a splitter within its side scoop
, if you have no more time, (but I hope you watch it all), please see from 1:22 through 1:45.
4) Lightweighting:
Our thread on GM's lightweighting program, for we all know how critical lowering weight is for improving sports car performance:
https://www.midenginecorvetteforum.c...weight-will-be
This 2:07 video is my personal pick as the best ME video of all I have seen:
https://video.marketing.gm.com/10508...-weighting.mp4
5) Learning About Its DCT: Here's a DCT learning thread:
https://www.midenginecorvetteforum.c...ng-about-a-dct
DCT: How It Works (3:57):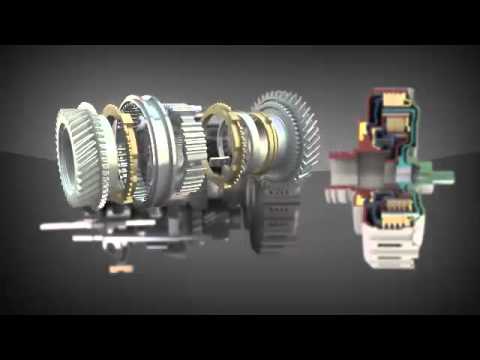 6) C8.R Night Testing At Sebring: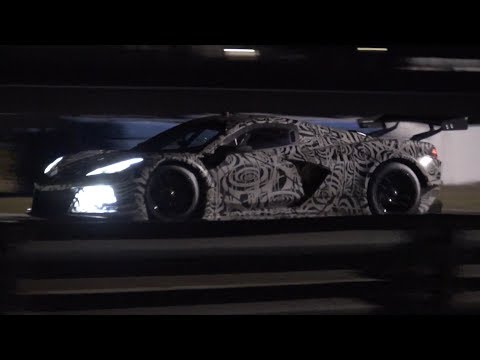 7) Chazcron's 360 ME rendering: