Here is a boost for those of us who are hearing that the 2020 Zora model will not only have 800 HP from a 5.5L, 32V, DOHC, TT, V8, but roughly +200 HP electric motors inside its front wheel hubs.
Thanks to Autoline, we are learning of a specific, quite possible option to manufacture such motors by a well known automotive supplier, and timing for the 2020 Zora could be just right.
Please go to 1:15 of this video (through 1:50) for more information on how Linamar is partnering with Protean Electric on this project for electric hub motors.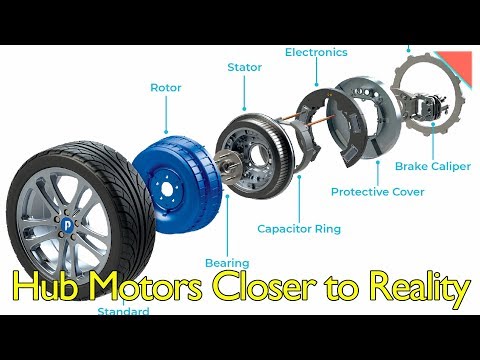 Of course, nothing has ever been confirmed that the 2020 Zora will ever exist, let along that it is using electric hub motors. However...
http://www.autoline.tv/journal/?p=58056