Do you think at some point the C8 would offer SuperCruise? If it is offered as an option, and you are not yet up to speed on what it is and what it is not, here is a really good video to learn a bunch about how it works.
Perhaps we might later see in the supposed "GTS" version of the C8 thought as it must add weight, complexity and cost, IMO we would not be seeing this for the first year ME. However, down the road for the maybe touring version???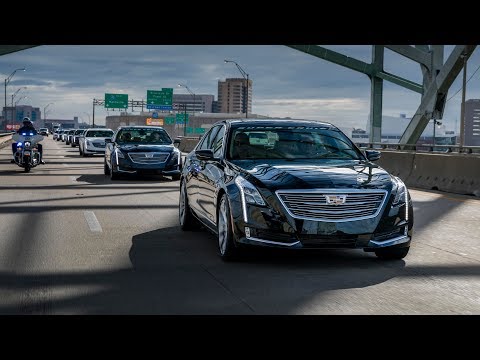 Today Cadillac announced it is adding many more interstate miles in both the U.S. and in Canada to be SuperCruise compatible.
https://media.cadillac.com/media/us/...percruise.html
Oh my, the complete route from where I live in Oregon to Bowling Green is SuperCruise compatible.