Insightful review from carbuzz on the 2019 nsx..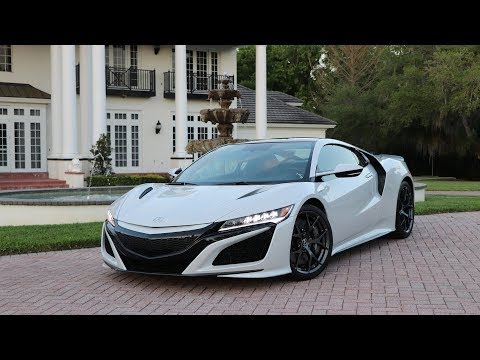 he also suggests 120 grand for low mileage 2017 models that can easily get painted black beaks
any takers? Any objections?
3 seconds to sixty is impressive.
its an acura so it should be reliable although the low sales volume does man at some point parts availability could be an issue...