This news was a big surprise, the Millenials prefer Chevrolet over Honda, over Toyota, over BMW, over Ford, in fact over every other OEM brand.
Originally posted by GM Authority
Latest Study Ranks Chevrolet As Top Auto Brand For Millennials
We've seen many studies about
Millennials
in the past five years, but the most recent look at Millennial car purchasing habits unearths some good news for Chevrolet and General Motors.
A new study from
Autolist
shows the Millennials prefer Chevrolet over every other brand that sells cars in the United States. The age bracket for Millennials is still rather loose, but many analysts peg those born between 1981 and 1996 as a Millennial. Those born in 1997 and after are part of Generation Z. That puts Millennials between the ages of 23 and 38 today. The study looked at 1,750 new car shoppers under the age of 36 to gather the information.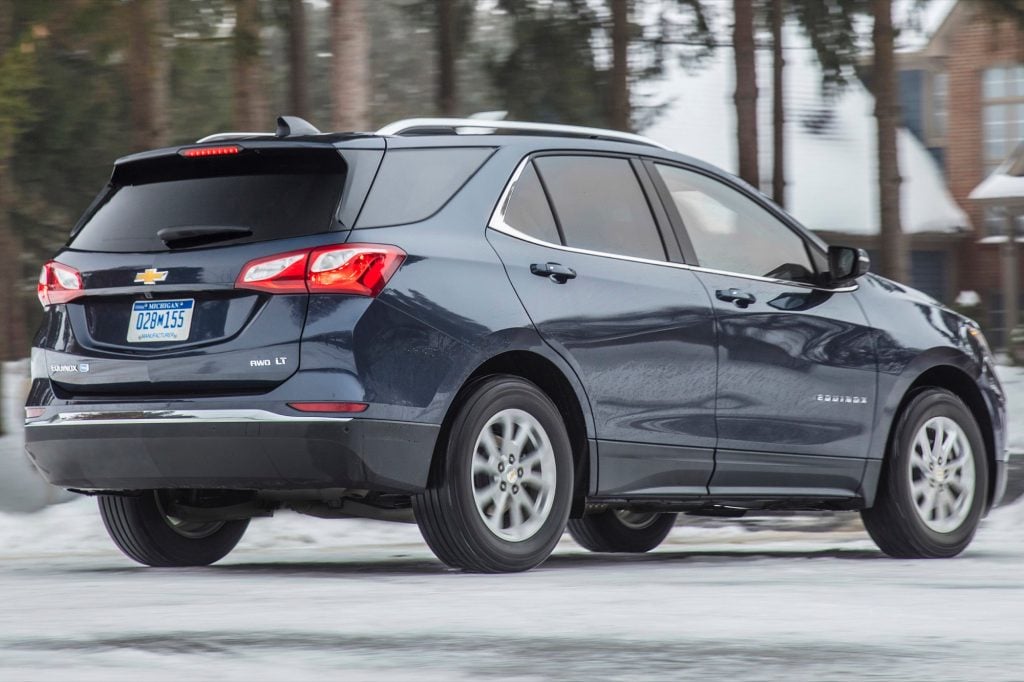 Autolist asked the question of which car brand speaks to your age group the most and Chevrolet came out on top of every other brand. Ford, Honda, BMW, and Toyota rounded out the top five. Interestingly, Buick and
Cadillac
were two of the brands Millennials least associated with. It's likely many of them will never know Chevrolet is associated with both brands and part of the GM family. Fiat, Alfa Romeo, and Volvo were also named as brands Millennials are least likely to associate themselves with.
To back up Chevrolet's top ranking, a previous Autolist study also showed the
Chevrolet Silverado
is the most popular full-size truck among Millennials as well.
Not only do Millennials like Chevrolet, but they're also the brand the age group is most likely to consider when shopping for a new car. Chevy came out on top of Toyota, Ford, Honda, Dodge, and Ram in the same study when asked which brand they'd purchase today. Even better news for Chevy? The brand was the top response to the question of which brand a Millennial currently owns.
Autolist's chief analyst, Chase Disher, said Chevrolet's "Real People, Not Actors" ads are likely part of the success. They may be obnoxious, but the ads have also been praised for making Chevrolet seem like an accessible brand. Disher also said the no-nonsense and affordability appeals to Millennials, who are often budget-conscious in their decisions. The fact that Chevrolet was an early adopter of Apple CarPlay, Android Auto, and Wi-Fi hotspots also likely contribute to the brand's appeal.
Read more:
http://gmauthority.com/blog/2019/03/...#ixzz5jQFzb8X7