Not to mention the smaller engine ...over time that is as this youtube video describes
i happen to agree...it is the cleaner purer even smalller engined example that is truer to the original concept that many collectors prefer
i prefer the purity and clean lines iver the final examples with massive wings and body kits from the factory..
might hold true for the upcoming c8 as well...although being mass produced it will barely ever make collector status...
Harry is a cool old brit. He infact has a later lp5000 so the insights are quite interesting.
enjoy and say No wings or massive spoilers for our first year corvette c8s !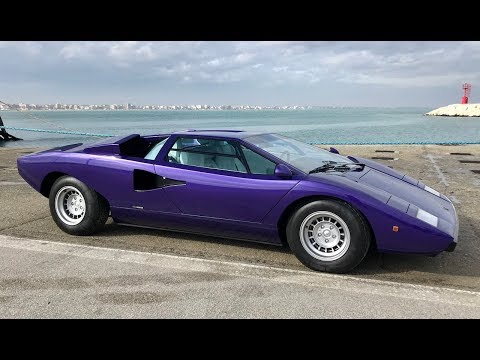 A
https://youtu.be/zQHTdSBBFyA