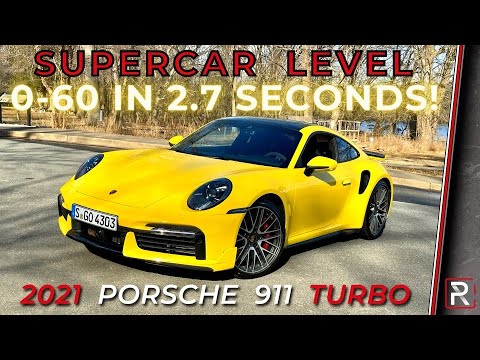 very very detailed indepth review of many aspects of this iconic competitor to the c8 z06 as it arrives...
this 200 grand non S model might just have its hands full with the c8 z06...
i think many of us could almost purchase 3 c8 z51 s for the price of this one and just be a tenth of a second behind in zero to soxty.
i admire the 911 although Ive never aspired to own one as this gentleman describes himself and "all other enthusiasts"
do any of you guys feel this is a pinnacle of every enthusiast or just those who dream of german vehicles?
great sports car if a bit evolutionary in design..