Fascinating video of the XP-897 GT coming home to the U.S. after over thirty years. Thank you very much Mobius for finding and posting this wonderful video.
Originally posted by Mobius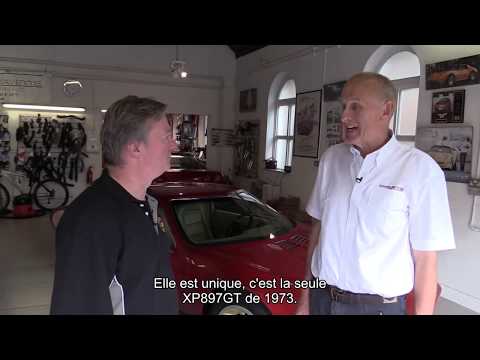 This was to me a fascinating video, especially his comments that this car was at one point going to become the 1976 Corvette, and secondly that it has more legroom, more shoulder room and a better driving position that the C3.
Thank you very much Mobius for it being our today's Post Award Winner.