To be smart about the post C8 reveal process and what will the days right after bring us, as is often the case, re-living the past is a great clue as to what could well be next.
As we approach the reveal of the ME, I have been trying to re-create in my mind "what was it like" during the immediate time period after the C7's 1.13.13 reveal. I found one video which was both a great memory jogger, but also a great prognosticator of what will be occurring — of what we will be seeing on July 19th and shortly afterwards. And what fun it was to see this video again!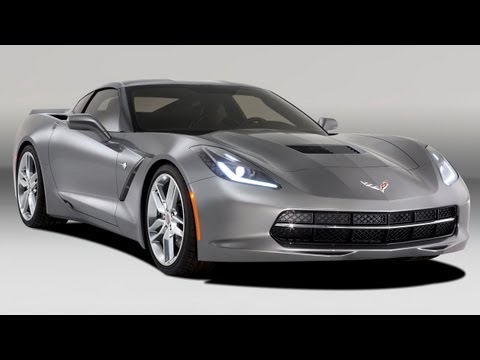 Thanks to the MotorTrend Channel for the video.
We will see and dissect in the week after, and even the month after, so many interviews of Tadge, Harlan, Kirk, and so many other top members of the Corvette team. In each one, we will gratefully learn a little more about the ME!
I know of one interview that is going to 98% probability of happening sometime during the reveal evening, and it that almost-certain-event takes place, it would be found here on this forum.
The adrenaline will be pumping, not just on 7.18, but also on 7.19, 7.20, etc.