I had the pleasuree of corresponding with Keeks McKikan, who posts under "keeks2915," just before the C7's reveal and actually during the reveal event itself. He just posted this story. I know you will enjoy it. His post also relates to those who are fearful of the GM messing up the C8.
The video speaks for itself.
Originally posted by keeps2915
​​​​
Thank you keeks2915 for posting/sharing this uplifting family's C3 experience.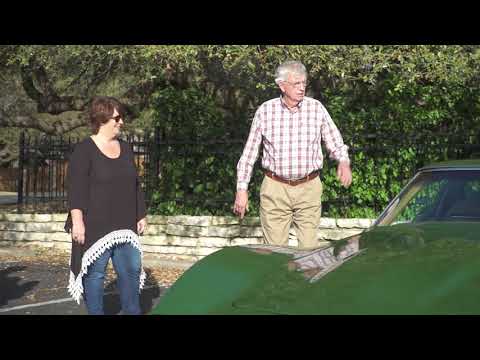 Thanks also to Shrike6 for "the assist."