~The 1957 Corvette SS 'concept car', was built in order to race at the 24 Hours of LeMans. Two chassis were built, 'the Mule' and the car to be raced. Its first race would be the test for its preparations at LeMans. This race at the 12 Hours of Sebring would determine whether it could.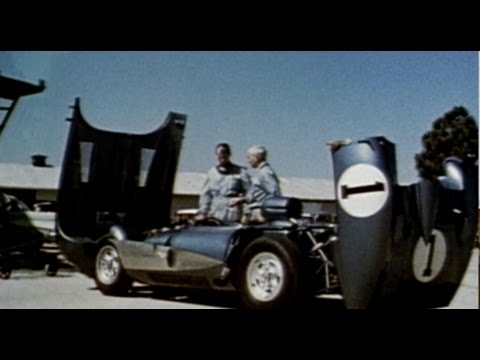 ~The Chevrolet Corvette 'SS' is an experimental magnesium-bodied car and set a new lap record at Sebring, Florida, in 1957. It has served as the forerunner of many Corvette sports/racing models.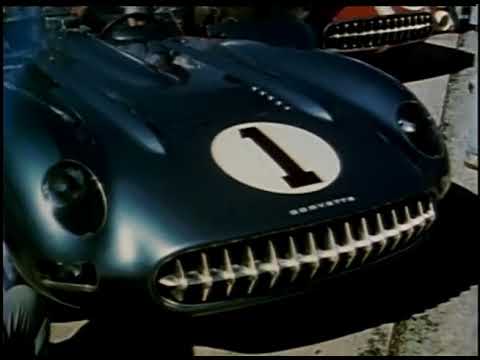 And an extra bonus video from 1963.
~1963 Chevrolet Corvette Grand Sport (Car 38-1) in white at Sebring.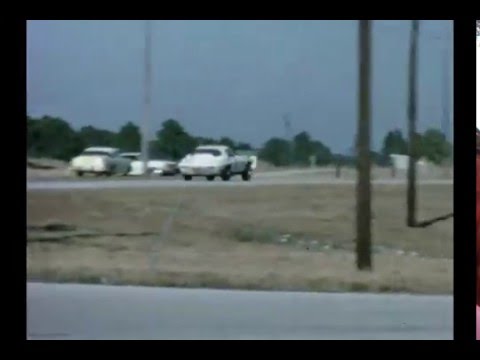 Mike Furman
www.corvettefurman.com